THE END
2023 Zhejiang Trade in Services (Asia) Logistics Technology and Services Exhibition
Successful conclusion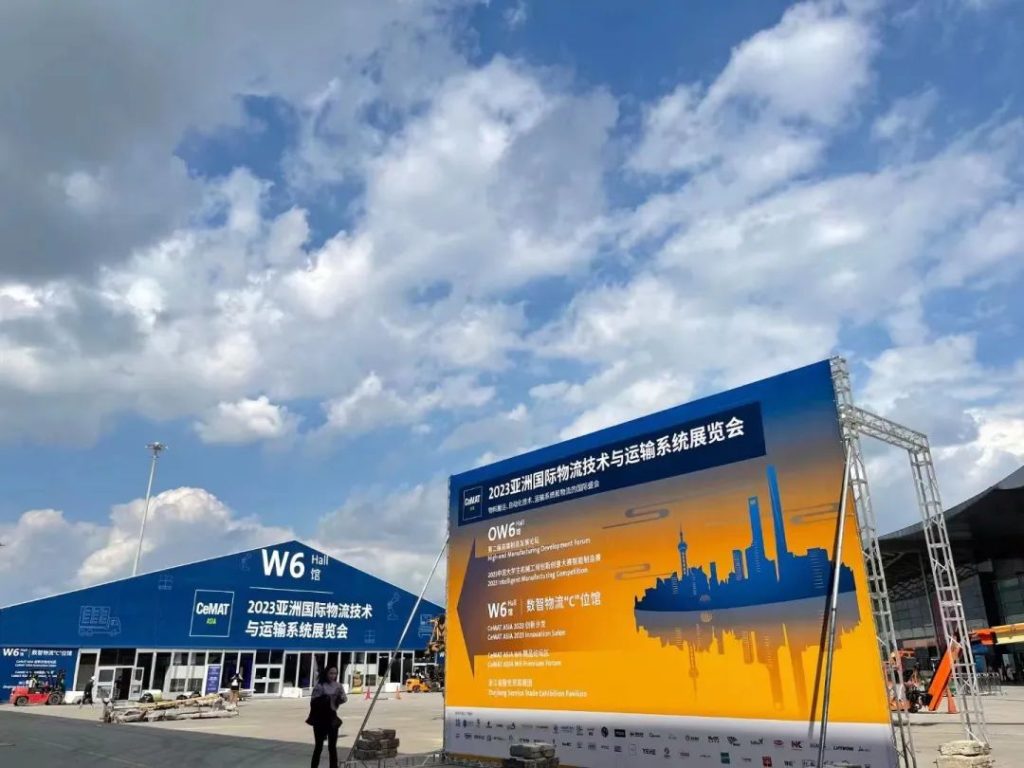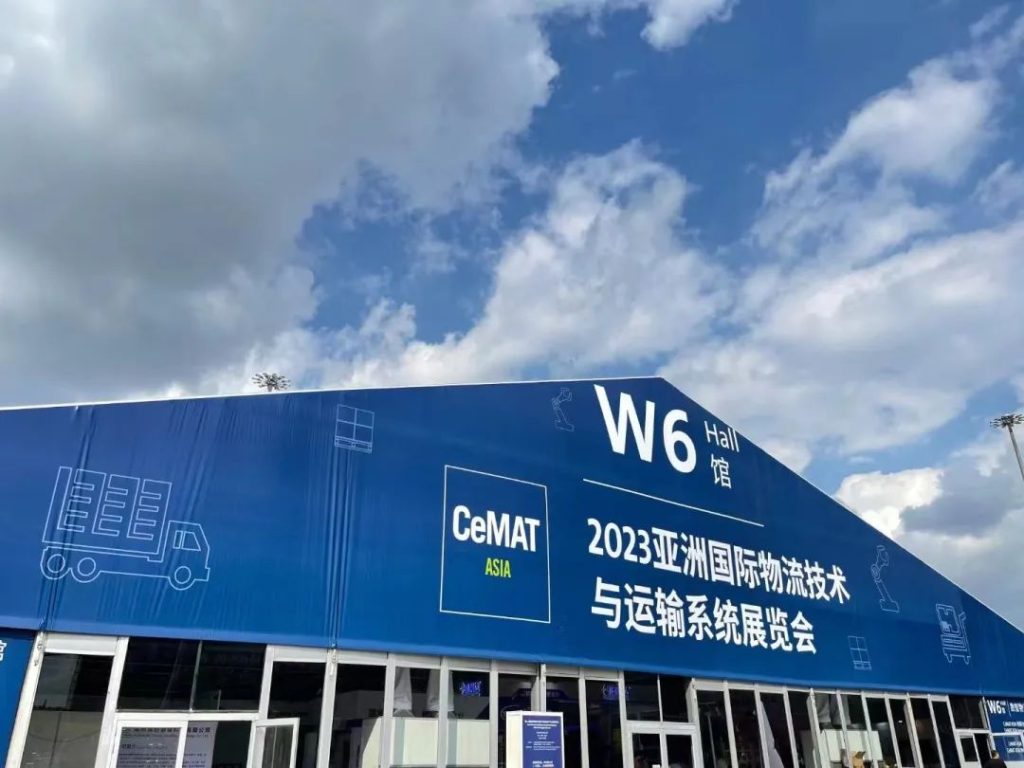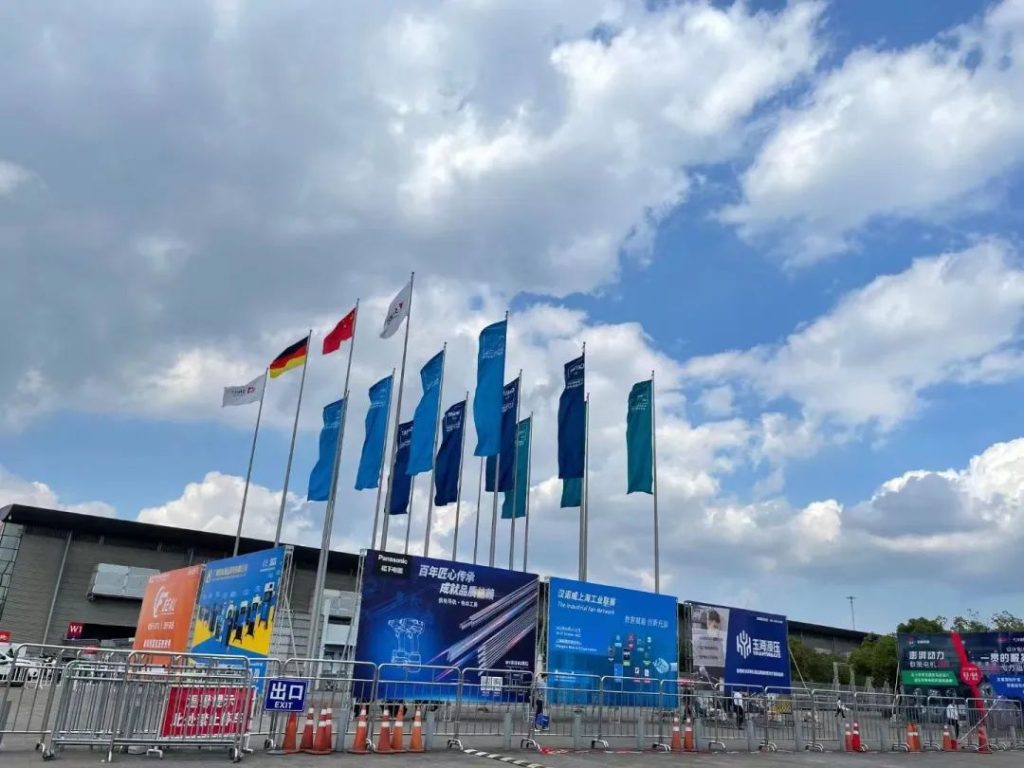 2023 Zhejiang Trade in Services (Asia) Logistics Technology and Services Exhibition was successfully concluded on October 27 in Shanghai New International Expo Center, the total exhibition scale of this exhibition exceeded 80,000 square meters, bringing together more than 700 domestic and foreign first-line brand enterprises in the Asian region, the flagship exhibition of the logistics equipment industry.
The 4-day exhibition, with the theme of "Intelligent Logistics, Coming at Dawn", demonstrated the innovative achievements of intelligent manufacturing, jointly built a large industrial platform across various fields, and centrally demonstrated the brand influence of "Zhejiang Services Serving the World" in the field of logistics technology and services. Influence.
Panex WD International Group Exhibition Style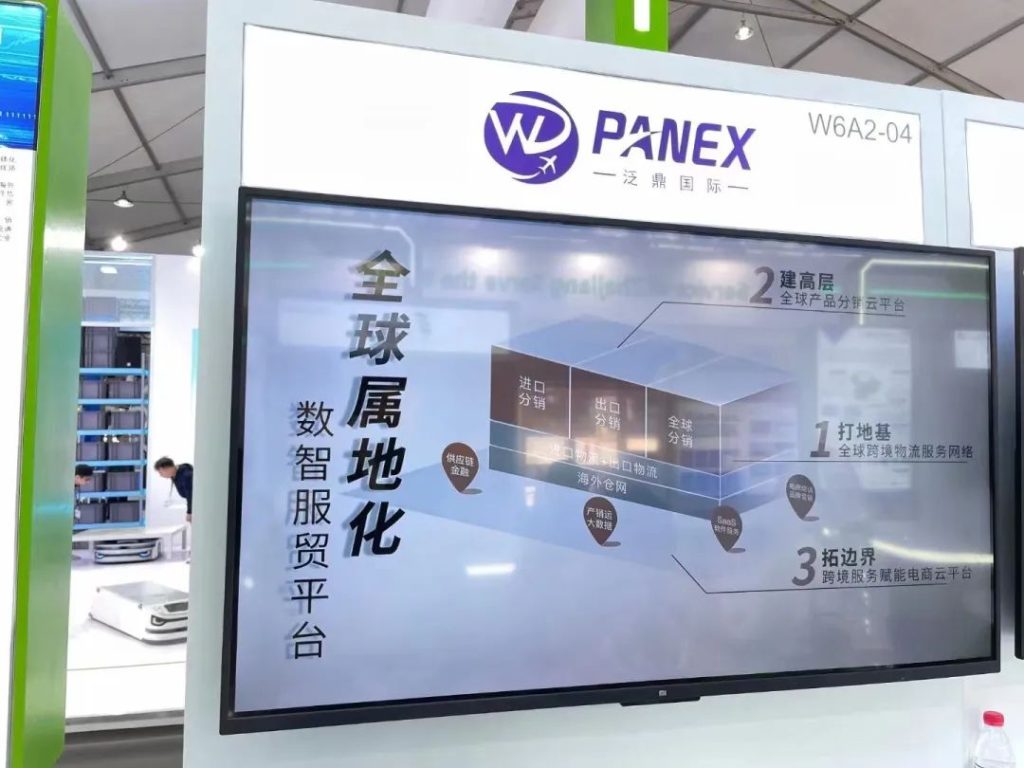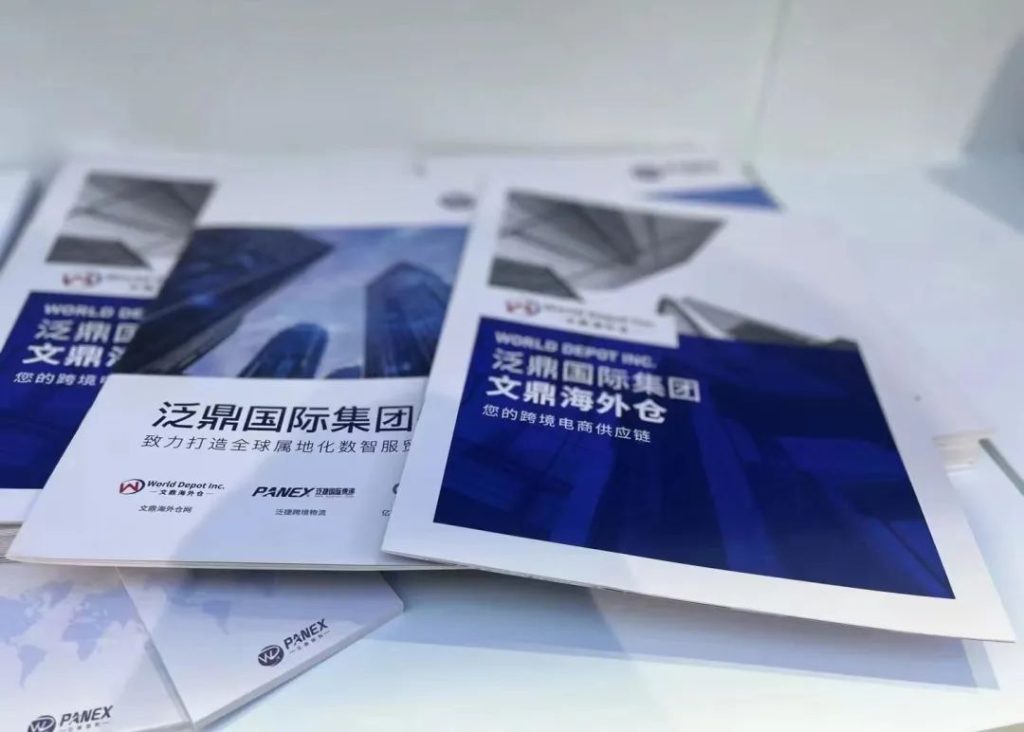 Panex WD International Group, as a global leading integrated supply chain service provider, provides customers with one-stop full-chain logistics and supply chain services, reduces logistics costs, improves circulation efficiency, creates a better supply chain system, and helps high-quality brands, factories, and cross-border e-commerce companies realize global sales.
The site was bustling, with many customers coming to the exhibition one after another. Customers seriously consulted with the salespersons and conducted business negotiations after fully understanding the products of Pantin International.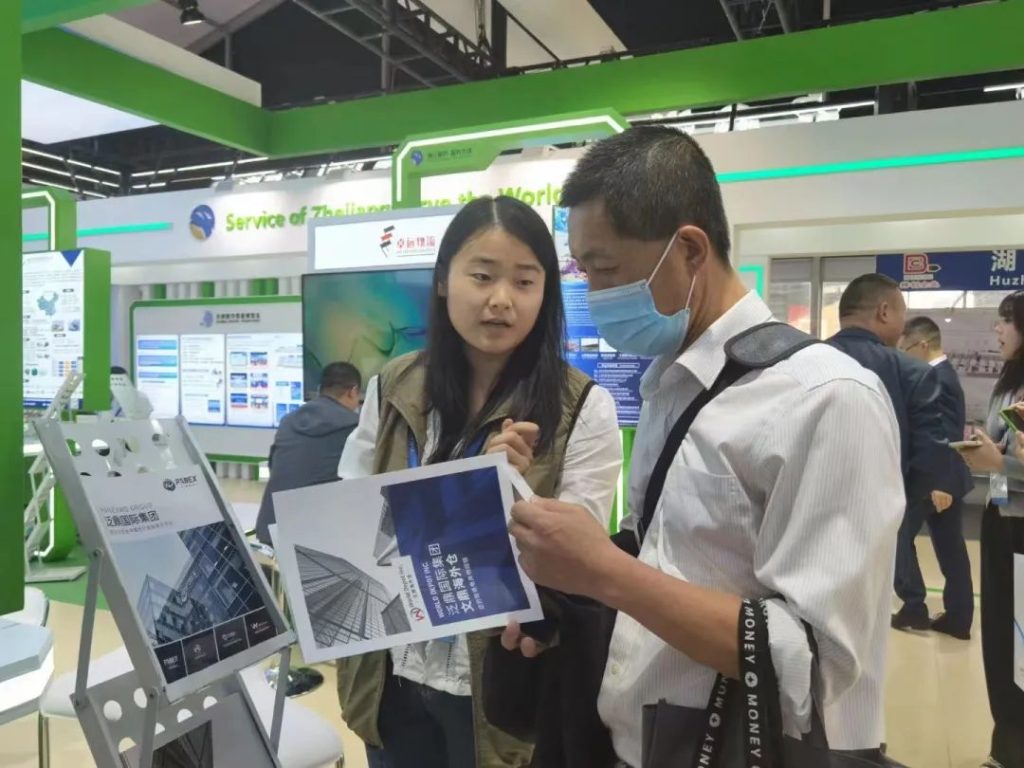 Panex WD International Group-WorldDepot's salesman, Mr. Xin Cheng, shared the company's business on the spot, explaining in detail a series of processes and precautions for Chinese brands to go to sea from different perspectives, and the on-site audience was constantly attracted to stop and watch the speech.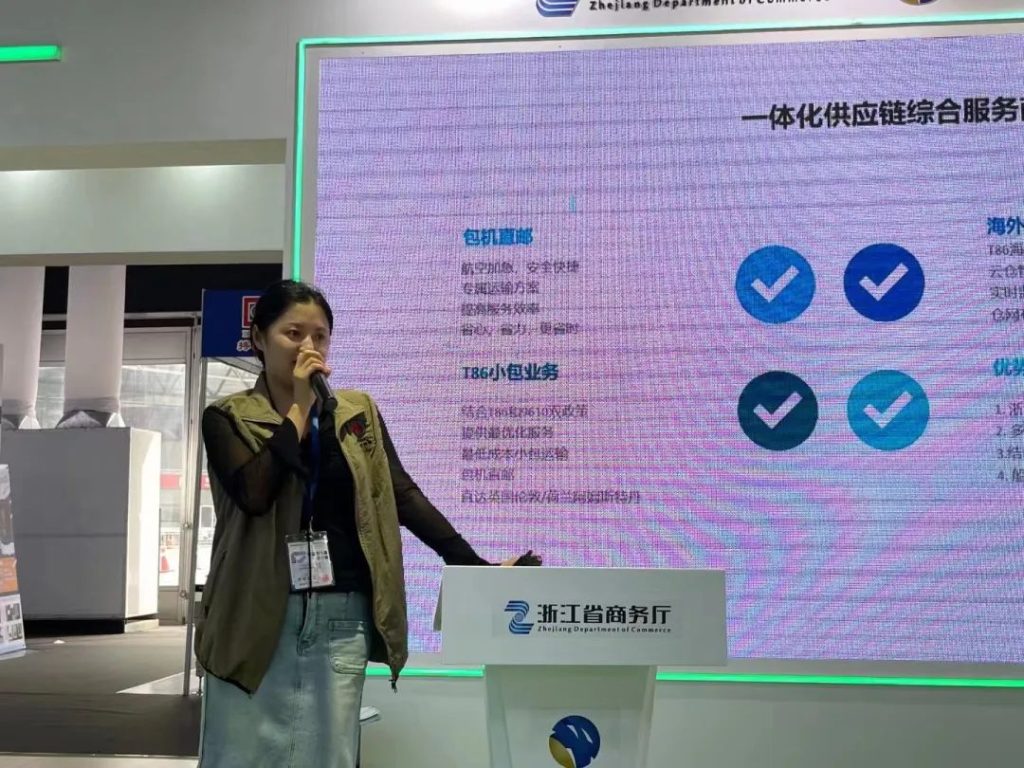 This international logistics event, Panex WD International Group comprehensively demonstrated the industry's leading service attitude and professional skills, and achieved the unanimous praise of the on-site consulting audience.