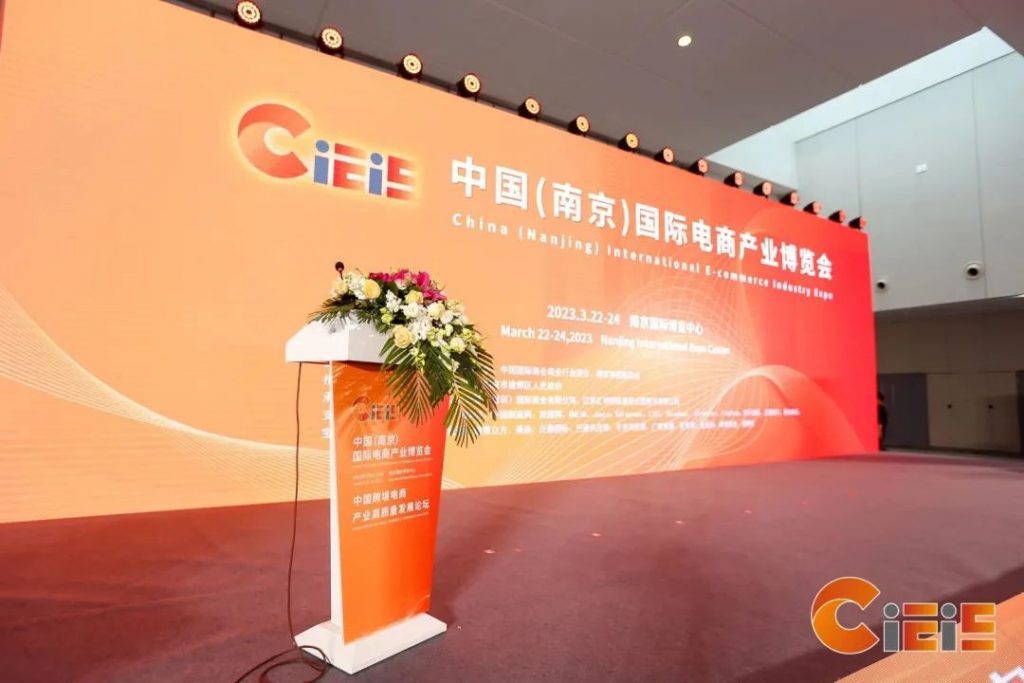 China (Nanjing) International E-commerce Industry Expo
Exhibition Review
On March 24th, China (Nanjing) International E-commerce Industry Expo came to a successful end in Nanjing International Expo Center. The Expo was co-organized by the Business Industry Committee of CCPIT, the Business Industry Chamber of the China International Chamber of Commerce, and the Nanjing International Chamber of Commerce, with the Nanjing Sub-Council of CCPIT and the People's Government of Jianye District of Nanjing as the guiding units.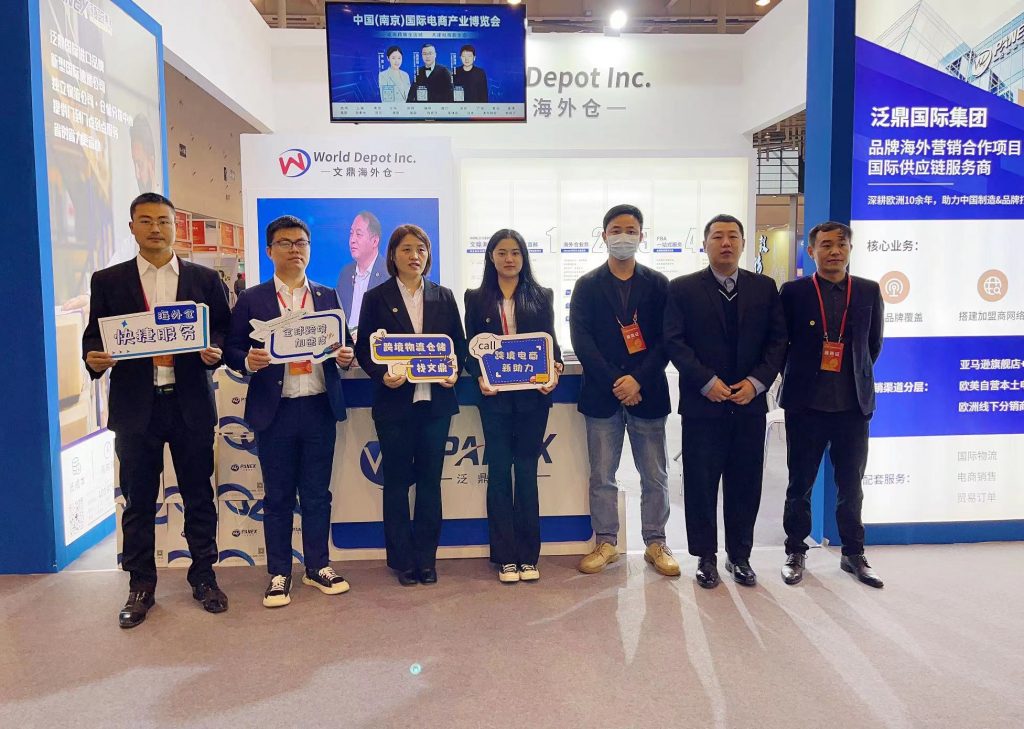 The Expo has received great attention and support from Chinese and foreign leaders at all levels and from all walks of life. The exhibition area exceeded 30,000 square meters, and more than 400 Chinese and foreign exhibitors gathered on the site.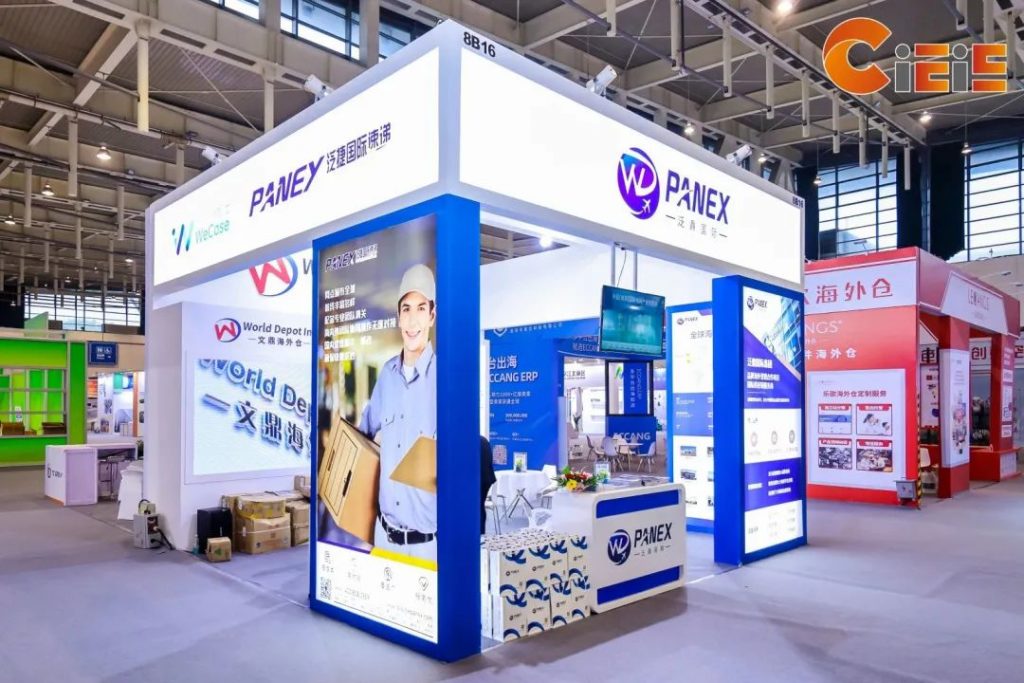 Over the past three days, popular categories such as consumer electronics, clothing and accessories, smart home, beauty and personal care, outdoor products, mother and baby toys, household department stores, cross-border food and so on have been on display, of which consumer electronics, outdoor products and other exhibits have attracted the most attention, and the international exhibition area has brightened up the expo, with high-quality domestic and foreign mainstream cross-border e-commerce platforms coming to the expo, and bringing the interpretation of platform policies for the year 2023.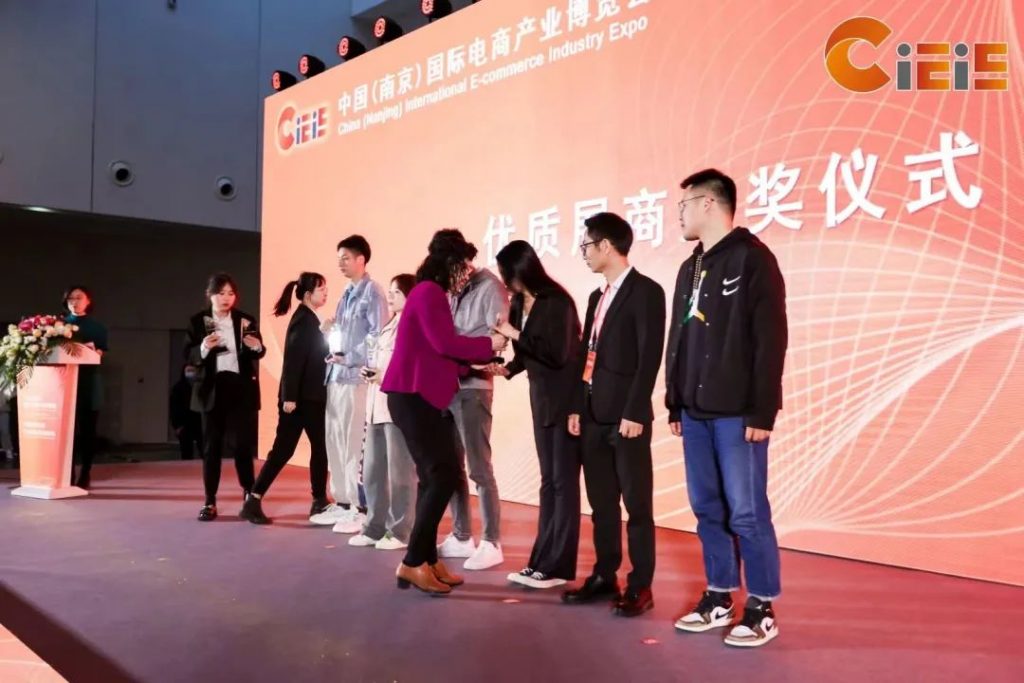 Panex WD International Group Booth Style
On the first day of the exhibition, the booth was full of popularity, with a steady flow of people and a constant stream of exhibitors visiting and consulting.
Panex WD International Group will reward every customer with more excellent products and better services.
Panex WD International Group was honored as the Logistics and Warehousing Excellence Enterprise of the Year 2022
Panex WD International Group firmly believes that with a complete service system and the most solid backing, it will escort every customer, win the market and write a new chapter together.
We thank you for your company and look forward to meeting you next time!